Close to Arizona State University
Far From Routine
RISE on Apache is your launching pad to a well-rounded college experience. Close to Arizona State University, moments from downtown Tempe's endless attractions, and near everyday conveniences. Stay connected to your studies with all the key campus destinations a short walk, pedal, or transit ride away. Keep your social life strong with iconic Mill Avenue's top nightlife destinations within 2 miles of RISE. Easily stock up on the essentials with Whole Foods Market and Trader Joe's right around the corner. RISE on Apache sets you up to be the best version of you, where it's easy to strike the perfect balance between work and play, and where meaningful friendships are forged that'll last a lifetime. 
A New Level of Student Living
Work. Life. Leisure. You take all three seriously. RISE checks off all the boxes with unmatched premium living that takes your college experience and lifestyle to new heights. Knock out a paper or crash for your big exam in a private study room or your modern apartment. Need a chance of scenery to spark inspiration? Urban Boba Tea House and Press Coffee are nearby. When it's time to enhance your life with a little leisure, we've got you covered with unrivaled amenities right at home and a world of opportunity outside just beyond the doors to RISE on Apache. Walk or bike to Tempe's attractions or expand your horizons and explore farther afield with I-10 and Loop 101 close at hand. Experience. Explore. Connect. RISE is your all-access pass to an unparalleled college lifestyle. Get to know RISE on Apache yourself, and see what our student apartments near ASU have to offer!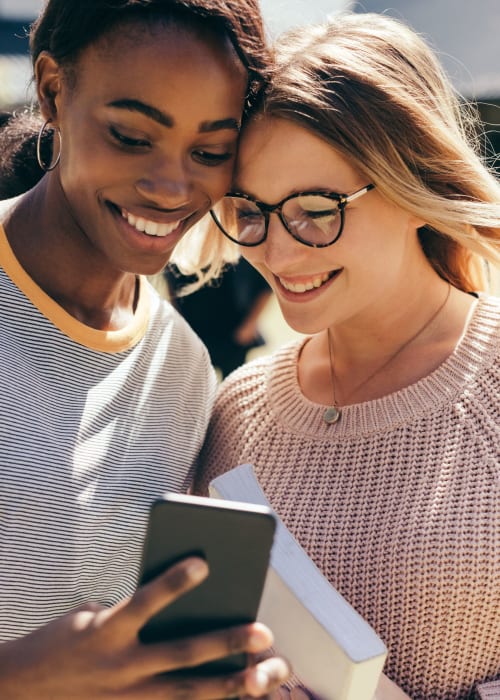 /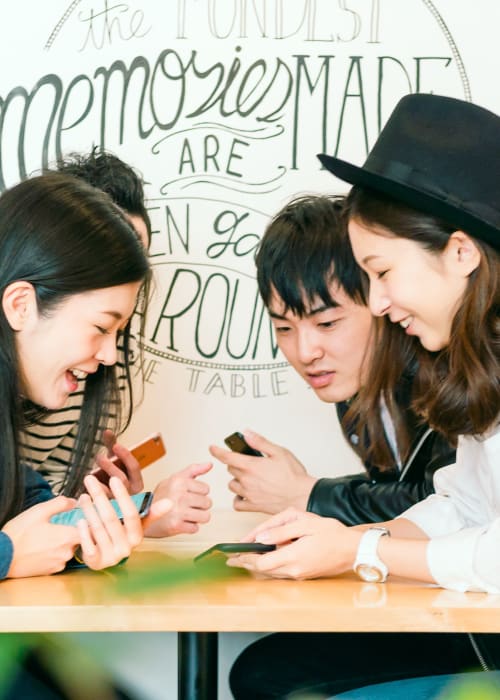 /
/
/